| | | |
| --- | --- | --- |
| Melbourne Museum of Printing | Australia's working and teaching museum of typography and printing located at Footscray, Victoria. Specialising in retention of traditional printing, both the equipment and the knowledge. | |
NOTE: ALL TEXT AND PHOTOGRAPHS ARE COPYRIGHT. All intending users please see our copyright notice page.
---
Enlarged Picture from the Museum's ENGRAVINGS GALLERY
WHEN YOU REACH THE BOTTOM OF THIS FILE, YOU CAN CLICK A LINK TO THE NEXT ENLARGEMENT, THEN THE NEXT, FINALLY BACK TO THE FIRST. YOU CAN RETURN FROM ANY ENLARGEMENT BACK TO THE MAIN DOCUMENT OR BACK TO THE GALLERY INDEX.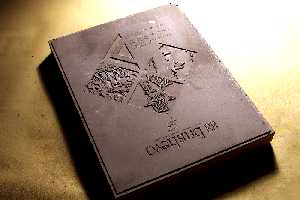 [picture in document]
---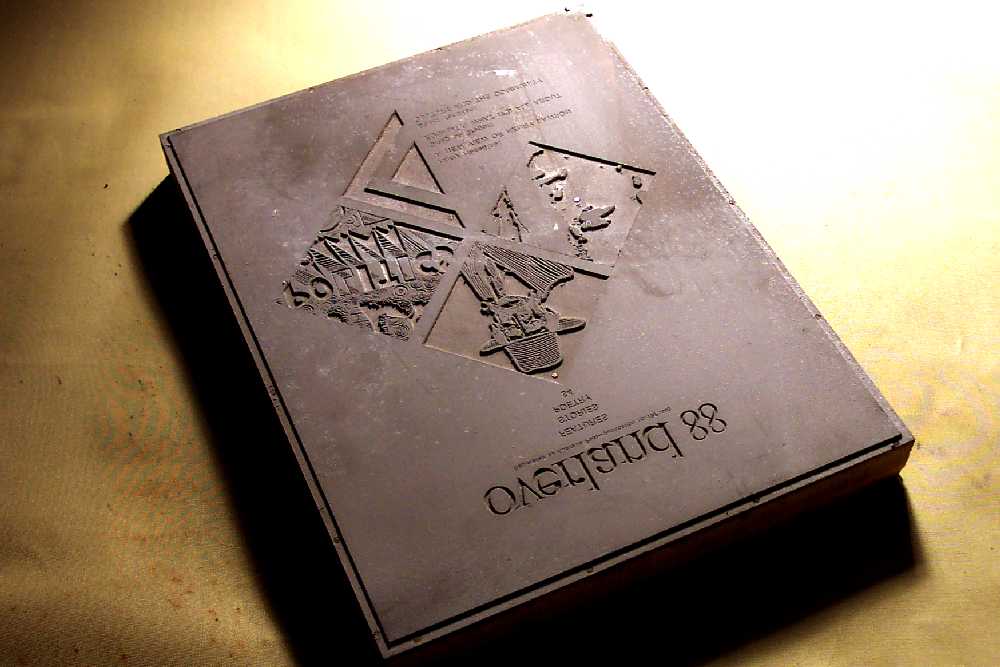 This magazine cover is a line engraving which is mainly solid with most text and image elements in reverse.
Solid blocks have little opportunity for pinning to their base throughout the image, so the plate extends by a small margin beyond the image area to provide a non-image border for pinning.
This particular engraving, along with other selected items, is not thought to be at risk from the Museum's inability to pay for storage of the collection. Items like these will be kept safely in the Museum proper, if they can be found in time.
Researchers and interested persons may wish to get involved in the Museum's volunteer program in order to expedite the task of classifying the thousands of remarkable and unremarkable items in the collection.
Please see our volunteering page if interested.
---
| | |
| --- | --- |
| | Look up printers' measurements, machinery, materials in our Glossary of Typography. Find the glossary on the MUSEUM'S HOME PAGE (link at top of this page). |
---
---
---
Return to Top