36 MORELAND STREET FOOTSCRAY :: P.O. BOX 555 :: TEL (03) 9689 7555
SNAP SHOTS, MAY 2003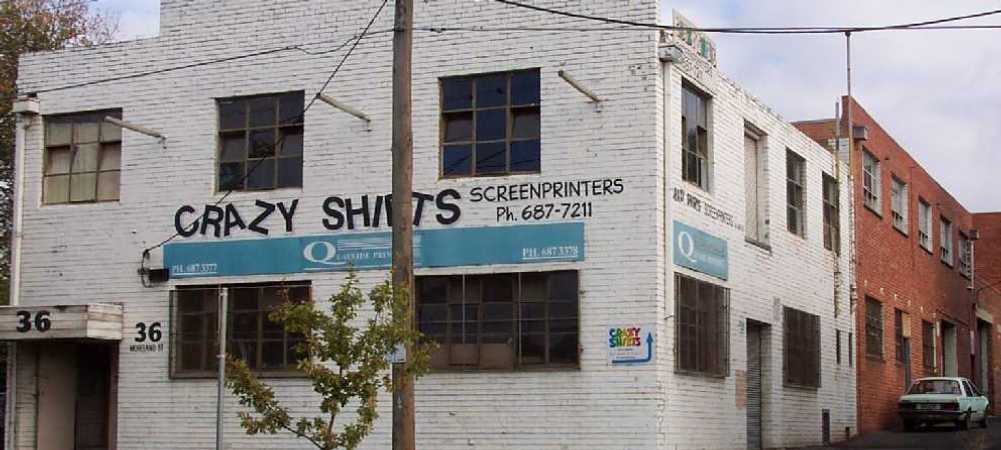 The Museum is just moving into its newly rented premises. Programs will soon be running for students, artists and the general public, as well as support for other museums with an interest in printing.
---

A complex typeset accounts statement from the 1950's, saved from Beaufort (Vic).

ENLARGEMENT AND DESCRIPTION
[closer view] composed by hand from individual small metal pieces.

ENLARGEMENT AND DESCRIPTION



Fascinating books, documents, prints, artefacts, machines large and small, reflecting many processes of the printing industry.

ENLARGEMENT AND DESCRIPTION
Our typefoundry where we make letters for other museums, universities and artists.

Type Storage Area:
each fount and size is stored in its own typecase.
So much for these selected items on display in the Museum's venue. They are fascinating and tell wonderful stories, but they are less than 5% of the Museum's world-unique collection. It is a matter of some grief that the rest, including the world's only large collection of typesetting machinery and the only collection of its kind of printing artefacts, are not being protected by the authorities or industry and are in danger of being scrapped.
THE 95% THAT'S IN STORAGE AND IN JEOPARDY . . .

ENLARGEMENT AND DESCRIPTION

<< With our dozens of Linotypes the Museum intends to re-enact the life and atmosphere of a major newspaper composing room ... unless we lose them.

ENLARGEMENT AND DESCRIPTION
Some of our tens of thousands of engraved blocks and typeset jobs from dozens of printers, representing the work of thousands of business clients (many since closed). Unique research material is at stake here.
The Museum is seeking assistance with the cost of protecting the stored collection for the next four years. Revenues should then be sufficient for ongoing storage. Without support, this world-class collection is almost certainly destined for destruction.